Intellectual Property Attorneys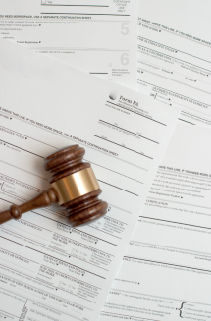 BainwoodHuang is an Intellectual Property law firm with a proud and distinguished reputation for effectiveness, responsiveness and exceptional quality of work. Our mission is to provide reliable, timely and cost-effective IP legal services that will enable our clients to achieve their strategic and financial objectives. Our success has been built on the establishment of enduring and trusting client and associate relationships.
Our clientele ranges from large, fortune-sized companies to small startup ventures and individuals, all of whom must function in a dynamic world where speed, power and flexibility are vital growth elements. We are a team of experienced, dedicated and personable Intellectual Property professionals who are devoted to proficiency, hard work and client satisfaction. With our affiliates in the US and in other countries of the world, BainwoodHuang offers competent access and informed advice to a wide range of legal issues.
We recently added a new service to our already successful lineup of services, called the Entrepreneur Support Program (ESP).  Click here to learn more about the Entrepreneur Support Program (ESP) >>