David A. Dagg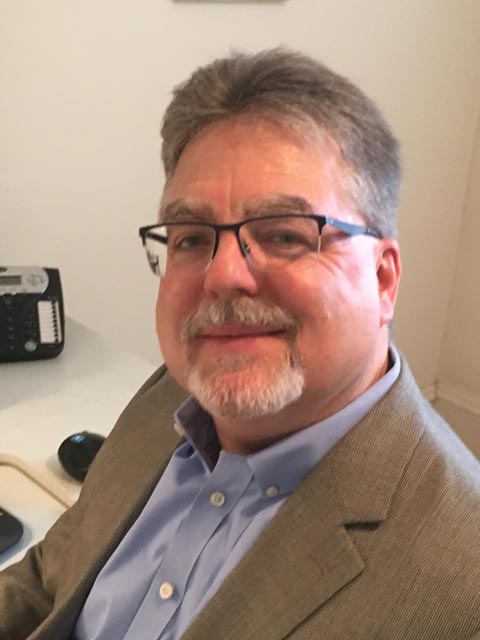 Dave Dagg is a Patent Attorney at Bainwood, Huang & Associates, LLC with extensive experience in private practice and as in-house counsel. At Bainwood Huang, Dave prepares and prosecutes domestic and foreign patent applications in a wide variety of computer and communications-related technologies.
Dave started his career in 1986 at Digital Equipment Corporation, where he became a senior software engineer. As an engineer at Digital he worked on communication adapter and network architectures and developed microcode for communication adapters. Dave joined the law department at Digital and began working in intellectual property in 1991. In the law department at Digital, Dave provided in-house patent support and managed outside counsel for several technology groups. After leaving Digital and before joining Bainwood Huang, Dave was a partner at two other patent law firms in the Boston area and also worked as a solo practitioner.
Dave has a B.S. degree in Music and Computer Science, and an M.S. degree in Computer Science, both from Indiana University. Dave received his J.D. degree, cum laude, from Suffolk University Law School.
Dave is registered to practice before the United States Patent and Trademark Office, and is also admitted to the Massachusetts Bar.
---
Bainwood, Huang & Associates, LLC
2 Connector Road
Westborough, Massachusetts
508-616-2900 (Main)
508-366-4688 (Fax)
ddagg@bainwoodhuang.com